Producing specialised seed crops since 1997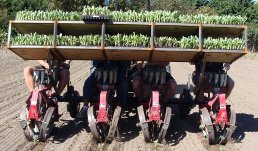 With a solid, long-standing combination of local and worldwide seed production experience, Arjen Buter founded Ariki Seed in 1997 to provide New Zealand customers with the assurance of:
Full confidentiality
The highest international quality standards
Very short lead times and prompt delivery
Competitive pricing
Ariki Seed operates from a specialised regional farm in the South Island, located 15km west of Christchurch international airport. With tunnel houses and a complete processing and distribution station, Ariki Seed is well-equipped to offer customers a full range of seed production and crop quality services.
Services we provide:
Hybrid seed production
Tunnel house multiplications
Stock seed production
To find out more about Ariki Seed's unique background and company values, click here. Or if you would like to get in touch for a friendly chat, please feel free to give us a call.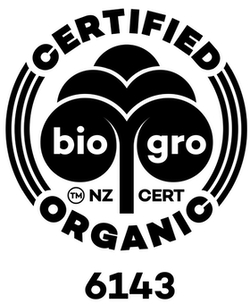 © Copyright 2011 Ariki Seed Ltd.
Website designed & developed by
Brush Technology